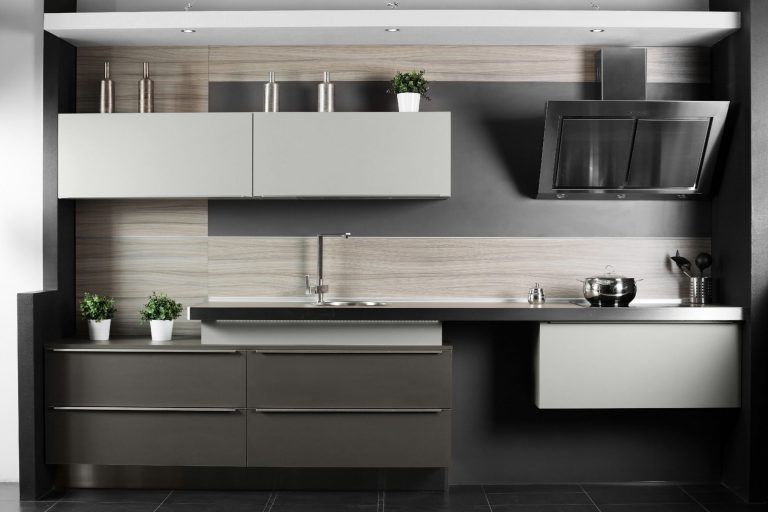 Founded at the advent of the e-commerce when the Internet just hit the local areas in 1994, the Shopable store is one of the oldest appliances online destinations in the US.
Since the technology and the web market expanded drastically in the last 20 years so did we. Both our range, websites features and a number of customers went up, while our home appliance prices tend to go down over time…
Offering tens of thousands of major home appliances, small appliances and various home electronics we are undoubtedly a market leader when it comes to home market.
So whether you are looking to purchase a major home appliance like a refrigerator, a dishwasher, washing machine, microwave or any small appliance like a blender, coffee-making machine or a vacuum cleaner, rest assured that we are the best place to do the shopping at!